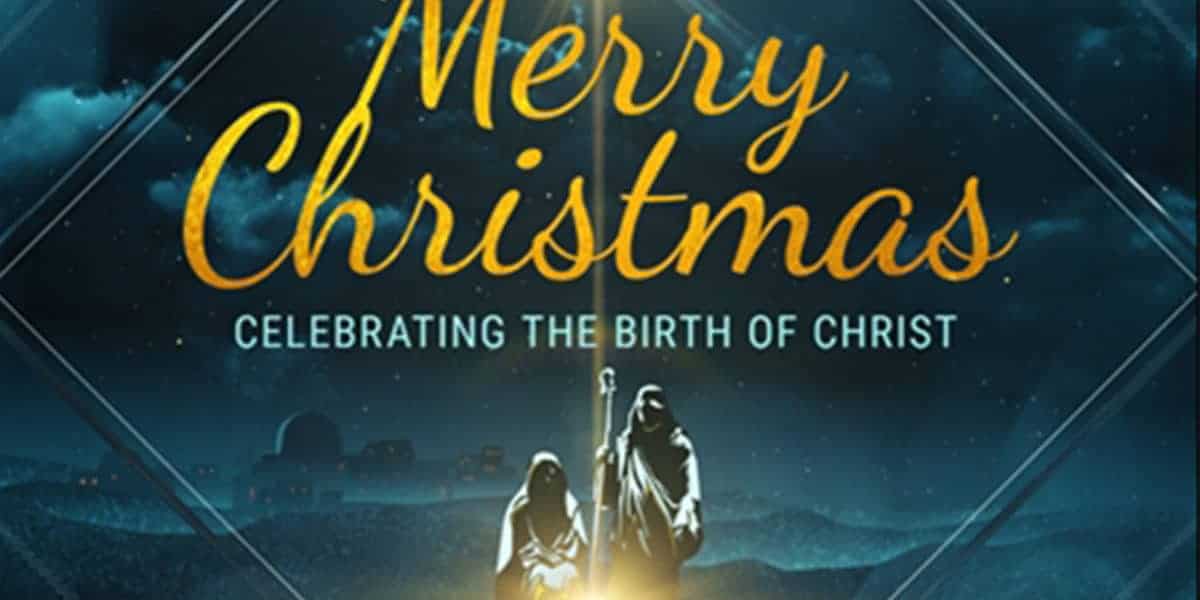 Incarnation
"Therefore rejoice, O heavens, and you who dwell in them!
Woe to the inhabitants of the earth and the sea! For the
Devil has come down to you, having great wrath, because
he knows that he has a short time."
Revelation 12:12
"No one has seen God at any time. The only begotten Son,
Who is in the bosom of the Father, He has declared Him."
John 1:18
"Examine yourselves as to whether you are in the faith.
Test yourselves. Do you not know yourselves, that Jesus
Christ is in you."
2 Corinthians 13:5
The Incarnation of evil
The Bible most certainly warns us of a demonic incarnation of dreadful proportions. Even now the ground work to make this possible is being built by powerful and evil principalities and scripture calls this "the spirit of antichrist" (1 John 4:3).This foundation of wickedness is becoming more brazen with every passing day in its attempt to delegitimize the Bible and attack those who hold dear its pages. Soon there will be an incarnation of the Devil himself whereby he will take on a bodily form and lead the world, and even possibly, the Church (Matthew 24:24) down a pathway of delusion.
In the 14th chapter book of Isaiah the evil king of Babylon is described but it becomes clear that what is being portrayed is more than just the king of a region but the Devil himself. It is a picture indeed of demonic incarnation:
"How you are fallen from heaven, O Lucifer, son of the morning!
How you are cut down to the ground, you who weakened the
nations. For you have said in your heart; I will ascend into heaven,
I will exalt my throne above the stars of God; I will also sit on the
mount of the congregation on the farthest sides of the north; I
will ascend above the heights of the clouds, I will be like the Most
High. Yet you shall be brought down to Sheol, to the depths of the pit."
Isaiah 14:12-15
The book of Ezekiel does the same thing in its 28th chapter when it describes the evil king of Tyre:
"You were the seal of perfection, full of wisdom and perfect in beauty.
You were in Eden, the garden of God; every precious stone was your
covering………………The workmanship of your timbrels and pipes was
prepared for you on the day you were created. You were the anointed
cherub who covers; I established you; you were on the holy mountain
of God; you walked back and forth in the midst of the fiery stones. You
were perfect in your ways from the day you were created, till iniquity
was found in you."
Ezekiel 28:11-15
So here again a human being is presented as an incarnation of the Devil himself and, just for the record, the Prophet Habakkuk writes of the proud man in similar terms:
"Indeed, because he transgresses by wine, he is a proud man, and he
does not stay at home. Because he enlarges his desire as hell and he
is like death, and cannot be satisfied, he gathers to himself all nations
and heaps up for himself all peoples."
Habakkuk 2:5
These biblical references warn us of a day that is fast approaching when the Devil, having been pushed out of the second heaven, will descend to the earth (Revelation 12:9-12) and incarnate himself in a human body. This is the truth of God's word and the book of Revelation clearly presents it to us and describes this individual as, "The Beast" (Revelation 13:1). Outwardly he will be a smooth-talking miracle working politician but inwardly he will be the Devil incarnate. In fact, the closest we have come to this reality can be seen in the rise and fall of Adolf Hitler; only this will be far worse in that all nations will follow after him and he will unleash a global persecution of the Church and Israel. The book of Revelation describes his reign of tyranny thus:
"Then he opened his mouth in blasphemy against God, to blaspheme
His name, His tabernacle, and those who dwell in heaven. It was granted
to him to make war with the saints and to overcome them. And authority
was given to him over every tribe, tongue and nation. All who dwell on
the earth will worship him, whose names have not been written in the
Book of Life of the Lamb slain from the foundation of the world. If anyone
has an ear, let him hear."
Revelation 13:6-9
The last refrain, "If anyone has an ear, let him hear", is important because the Holy Spirit is calling us to attention and clearly warning us of things to come. Evil has advanced at a rapid pace in our world and the ease with which it is presently being accepted is providing the stepping stones by which the Devil can literally step into our world. We have been warned!
The incarnation of God
The Christmas story reminds us year by year that in Jesus God became man and dwelt among us in order to save us from our sins, ourselves and all that is wicked in the world. John's Gospel speaks of this wondrous incarnation in these terms:
"And the Word became flesh and dwelt among us, and we beheld
His glory, the glory as of the only begotten of the Father, full of
grace and truth."
John 1:14
These most beautiful words tell us that Jesus was not made or created but was "begotten". That is, he was incarnated in the virgin's womb having come from heaven (Luke 1:26-38)! He was perfect and sinless in every way and the holy light shining from Him could not in any way be contained in this world and so the darkness of sin and evil collided with Him and seemingly overcame Him in that He, being innocent, was cruelly crucified (John 3:19). However, in this wicked hour of darkness He thereby willingly bore the penalty of our sins and rose from the dead freeing us from the power of sin and of the Devil (Luke 22:53). He purchased on the Roman stake of execution, eternal life for all of us; that is, if we surrender our lives to Him, make Him king and follow Him all the days of our lives (John 1:12). What a marvelous incarnation. Paul, writing to the Corinthian Church puts it this way:
"Now all things are of God, who has reconciled us to Himself through
Jesus Christ, and has given us the ministry of reconciliation, that is,
that God was in Christ reconciling the world to himself, not imputing
their trespasses to them…"
2 Corinthians 5:18-19
This is truly the real message of Christmas and we must make sure that our children, gran-children and friends know it. There is nothing more wonderful and as we gaze again in wonder at the Manger Scene, the glory of Angels singing in the heavens on that first Christmas night and the arrival of three Kings from the east let us do so with gratitude and joy in our hearts.
The incarnation of salvation
More wondrous still is the fact that Jesus fills our hearts with His love and salvation by the Holy Spirit. This is an incarnation that regenerates, empowers and changes us forever. Paul refers to it in many parts of his letters but here are two examples:
"For I know that this will turn out for my deliverance through your
prayer and the supply of the Spirit of Jesus Christ, according to my
earnest expectation and hope that in nothing I shall be ashamed,
but with all boldness, as always, so now also Christ will be magnified
in my body, whether by life or by death."
Philippians 1:19-20
And,
"To them God willed to make known what are the riches of the glory
of this mystery among the Gentiles: which is Christ in you, the hope
of glory."
Colossians 1:27
Jesus has actually invaded our lives and thereby given us a real taste of heaven and enabling us, in all respects, to overcome the world and the Devil. We are truly and literally new creations in Him. John the Apostle puts it this way:
"Whoever has been born of God does not sin, for His seed remains in
Him; and he cannot sin, because he has been born of God."
1 John 3:9
And,
"You are of god, little children, and have overcome them, because
He who is in you is greater than he who is in the world."
1 John 4:4
Dear friends, Christ incarnated in us means that we only have one goal in life and that is that Jesus may be magnified in our lives. This encompasses everything in that it calls us to total character transformation and change. This is why we attend a local Church, engage in fellowship, study the Bible, break bread and reach out to the world (Acts 2:42). We have a glorious message of incarnation.
Merry Christmas,
Malcolm Hedding
Blog