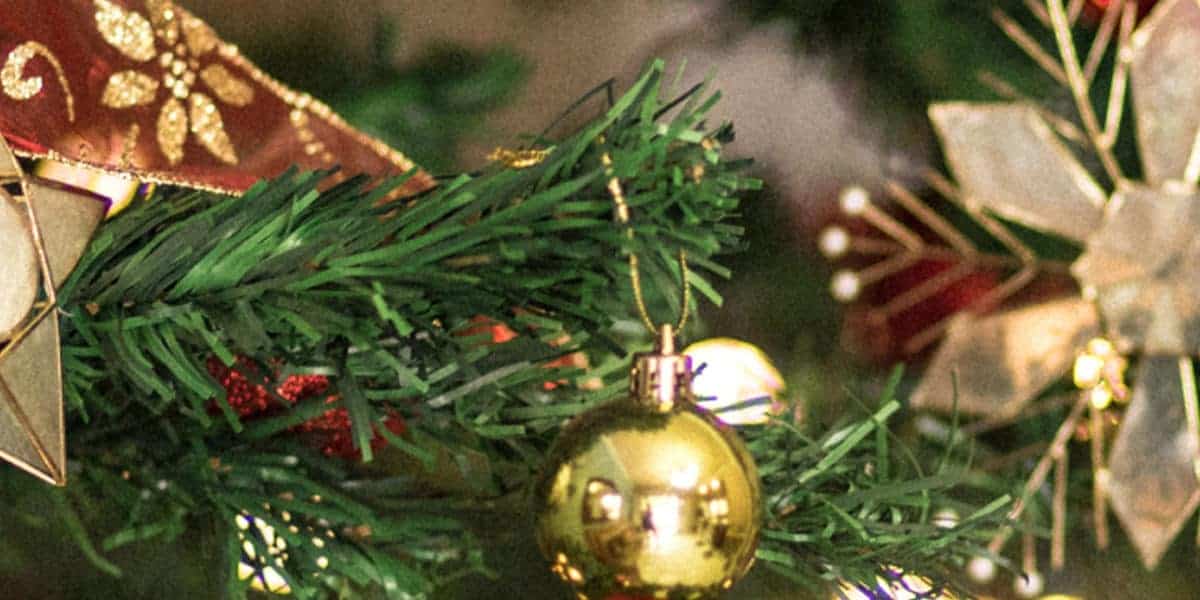 Christmas 2019
Dear Friends,
At this time of year, we should all pause to think of the things that really matter; especially since we will all be together with friends and family to celebrate Christmas and enjoy one another. Life is definitely more important than just getting on with it and living for our passions. If it were this simple then why do we have a guiding light called the Bible? Indeed, our lives are fragile and we each one only has one shot at it, and it may pass quicker than we think. I heard this very day of a father of 46, very active and very fit, who just fell down and before he reached the ground was dead leaving a wife and two beautiful young daughters. Eternity took him just as it will take us one day, don't for a moment think that it will not. Your life, like mine, is but a vapor:
"Whereas you do not know what will happen tomorrow. For
what is your life? It is even a vapor that appears for a little
while and then vanishes away."
James 4:14
For Abraham, our spiritual father according to the flesh, life was a walk of faith with God. "He believed God and it was accounted to him for righteousness" (Genesis 15:6). In fact, Abraham looked forward to Christ and believed in Him (John 8:56; Hebrews 11:13). Once his faith decision was made, he set out to pursue, with all his heart and strength, the God who had turned up in his workshop in Ur some 4000 years ago now. He would thereafter, by ongoing faith, appropriate righteousness and he would seek to impact others with a message of hope that in the end would touch billions of people all around the world. Just like the stars of the heavens and the sand of the seashore (Genesis 13:6; 15:5).
Abraham knew God, became His friend and walked with Him (2 Chronicles 20:7). Those who embark on this journey, as Paul correctly points out, have the assurance of eternal life beating in their hearts. Paul wrote that our spirits witness with God's Spirit that we are children of God (Romans 8:16). I know of no greater blessing or pursuit on earth and I urge you, one and all, to think carefully on these things as we now come to one of the most joyous times of the year. I know that God loves you dearly but He wants you to look up and see more to life than ambition, career and success. To die in these things without faith in God is a tragedy and quite frankly a waste of one's life. This is surely Abraham's abiding message. We must become the friends of God.
How amazing that God sent a child to show us His light and by which to lead us all to eternal life (1 John 5:11-12). Let us take hold of it by welcoming Jesus into our lives (John 1:12).
Merry Christmas and much love,
Malcolm and Cheryl Hedding
Blog