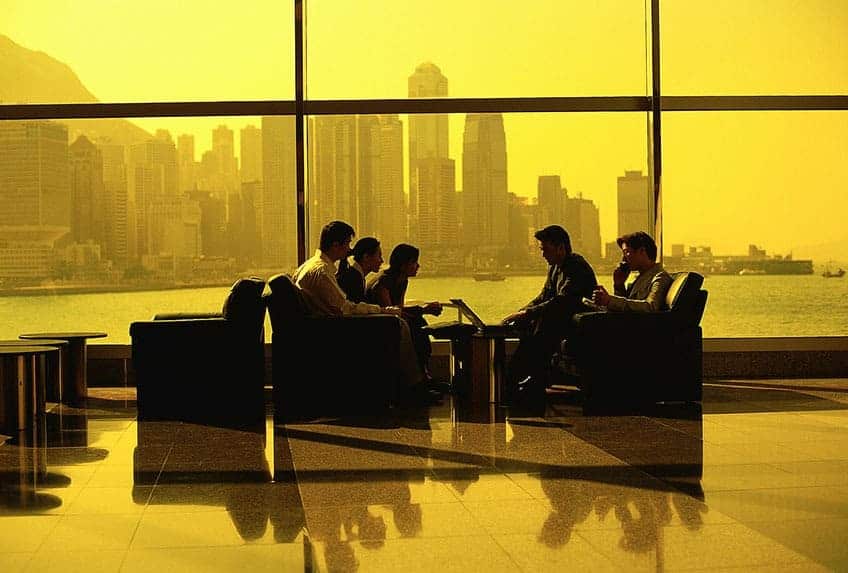 Talking – Week 17 / April 20th
---
"But fornication and all uncleanness or covetousness, let it
not even be named among you, as is fitting for saints;
neither filthiness, nor foolish talking, but rather giving of
thanks."
Ephesians 5:3-4
The way we talk as Christians says a lot about us since the words we speak arise out of the heart and are thus a reflection of what is really within us. Jesus knew this and said as much when He said, "…….out of the abundance of the heart the mouth speaks." (Matthew 12:34) He also noted that our hearts are filled with an abundance of things and these "bubble" out of us from time to time to our own shame and amazement. The truth is therefore, our talking is a true reflection of the nature of our spirituality or growth in Christ. This we cannot hide and we should therefore think carefully about it. So, from scripture we should note that:
1. Our talking can cause a lot of trouble James understood this well and wrote about it in the epistle bearing his name. He then makes this remarkable observation:
"Even so the tongue is a little member and boasts great things. See how great a forest a little fire kindles! And the tongue is a fire, a world of iniquity. The tongue is so set among our members that defiles the whole body, and sets on fire the course of nature; and it is set on fire by hell." (James 3:5-6)
These are very strong words but history proves them true and we should be reminded that he is writing to Christians! Much of God's work through the centuries has been torn apart and destroyed by the tongue. Our talking has serious implications and we should be mindful of this and most of all prayerful about it. May God help us to think more about our words than we do.
2. Our talking should be regulated by regenerated hearts Being born again means that something radically wrong within us is changed dramatically and made subservient to a more powerful influence; that of the Holy Spirit. (Titus 3:4-7) This new influence has the capacity to bring our hearts under control and consequently our speaking or talking as well. Some time ago I badly kicked my toe, in fact so badly that it broke and turned black. When it happened the pain was excruciating and in such circumstances your mouth will talk spontaneously but I never did curse or talk badly as I agonized in much pain. My wife walked into the room and I said to her, "Now I know that I am really saved because no coarse word or swearing word came out of my mouth!" This is just the grace of God in my life and indeed yours.
Christians are changed from within and this means that they talk differently. If this is not the case then one has to wonder, at the very least, about the nature of their commitment to Jesus. Some years ago I was asked by a very well-known Christian lady to accompany her and her husband as they drove to a town in Israel to attend a ceremony in their honor. The traffic was heavy and congested and the going was hard but, to my amazement, as she encountered the difficulty she kept on swearing. This astonished me as I knew then that her spiritual life was weak and carnal in spite of the impression she had created. Pressure caused her heart to speak and the truth about her was out. James also wrote of this when he said that, for Christians, it is not good for bitter and sweet water to come out from the same mouth. (James 3:9-12) Brethren, he says, "This ought not to be so." Yes truly, but very often it is so!
3. Our talking should be uplifting
The changing power of Christ transforms our hearts and tongues and therefore our talking has a particular character. This character is defined by Paul in the following way:
"And do not be drunk with wine in which is dissipation; but be filled with the Spirit, speaking to one another is psalms and hymns and spiritual songs, singing and making melody in your heart to the Lord, giving thanks always for all things to God the Father in the name of our Lord Jesus Christ," (Ephesians 5:18-20) 
It is to be noted that uplifting talking begins in the heart; we are to make melody in our hearts. As Christians our words should be encouraging and uplifting and we must be real and not fake. I sometimes meet Christians and ask them, "How are you" only to be met with a barrage of scripture quoting that is supposed to impress me of their spirituality. It doesn't because the answer is not real and the truth about them is camouflaged by this type of response. We should be ourselves, be sincere and uplifting and talk plainly with our speech seasoned with salt. (Colossians 4:6)
May Jesus help us to talk in a way that He is pleased and His people are blessed and encouraged.
Malcolm Hedding
©Malcolm Hedding Ministries
2015Devotional