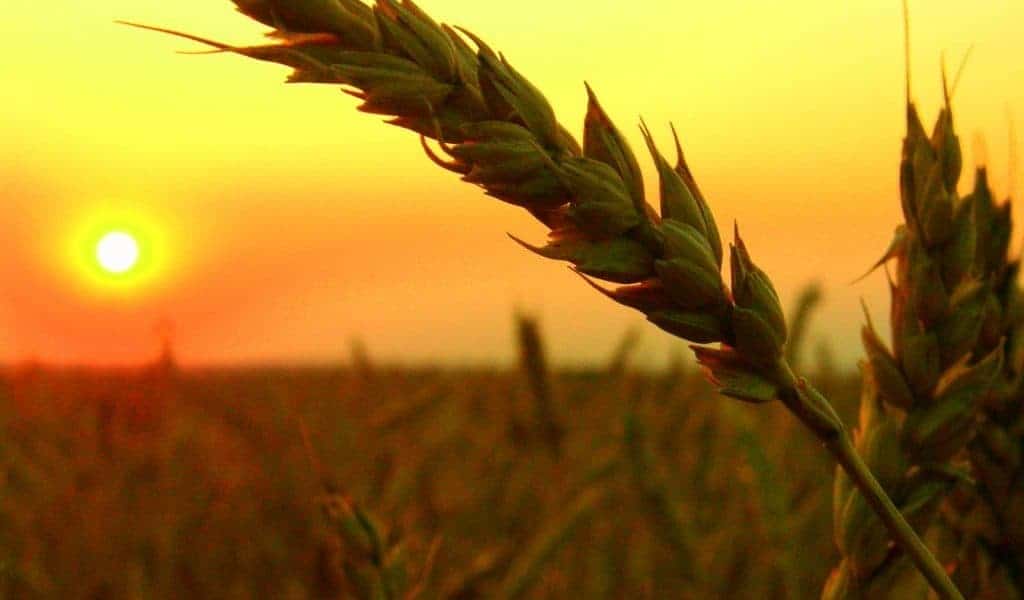 Finding – Week 23 / June 1st
"Ask, and it will be given to you; seek, and you will find; knock, and it will be opened to you."
Matthew 7:7
"You ask and do not receive, because you ask amiss, that you may spend it on your pleasures."
James 4:3
These scriptures encourage us to seek God until we find what we are searching for. Finding is that holy pursuit whereby we harmonize our will with God's in order to appropriate the good and righteous things that He has for us. Jesus actually encourages us to keep seeking until we find. We keep seeking because very often what we seek for is not what a God has in mind for us. We can so easily assume that our carnal requests will meet with God's approval and so what we seek for has to be adjusted until we find out what Jesus really has in mind for us. The book of James pinpoints this very problem and to be sure it is a very common one in the Church today.
It is for this reason that we have to go through a process of seeking before we find. The process also reveals our sincerity and dedication. There is something unique, special and wonderful about waiting on God for answers and direction in life. The Lord wants us to come before Him because He loves us and desires to show us His ways. This is a process we call prayer. Prayer is simply talking to God about everything in our lives but with this provisor; that His desire for us is paramount.
The Apostle John reminds us that the number one priority in prayer is to find out what God's will is. In this respect he writes, "Beloved, if our heart does not condemn us, we have confidence toward God. And whatever we ask we receive from Him, because we keep His commandments and do the things that please Him." Seeking God then is not just about a prayer list but also about the way we live. God looks at both and responds accordingly. So again, there is no short cut to the blessings of God. These are only bestowed upon those who wait upon Him and live for Him. These are the only ones that shall find.
The joy of this is that every Christian is invited into this holy calling of seeking and finding. Indeed we should have something burning within us that wants to truly find the great treasures of God. May it be that we can say one day; "I found the blessings of God by Christ Jesus and have been enriched by them." This will constitute a life well lived!
Malcolm Hedding
©Malcolm Hedding Ministries
2015Devotional
Blog