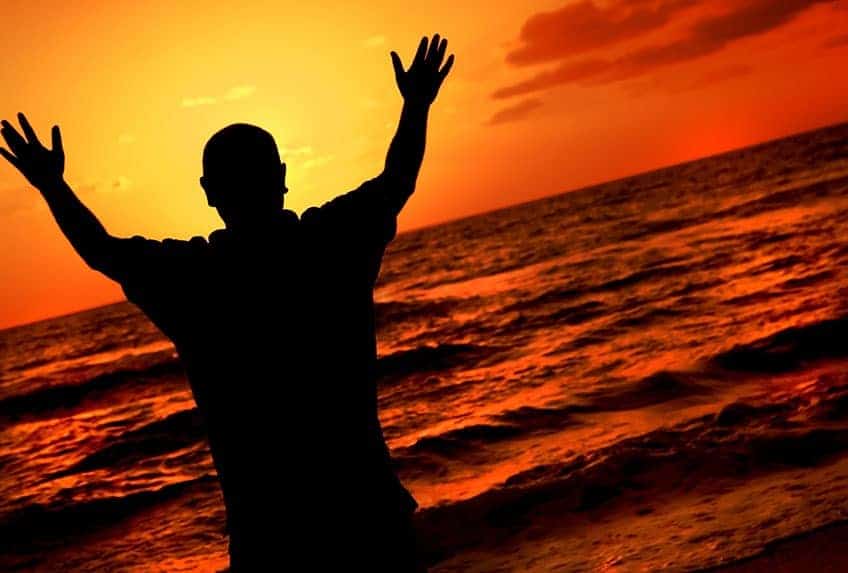 Advice for Our Times – Week 10 / March 2nd
---
"You therefore, my son, be strong in the grace that is in
Christ Jesus. And the things that you have heard from me
Among many witnesses, commit these to faithful men who
will be able to teach others also. You therefore must
endure hardship as a good soldier of Jesus Christ. No one
engaged in warfare entangles himself with the affairs of
this life, that he may please him who enlisted him as a
soldier. And also if anyone competes in athletics, he is not
crowned unless he competes according to the rules. The
hard-working farmer must be first to partake of the crops.
Consider what I say, and may the Lord give you understand-
ing in all things."
2 Timothy 2:1-7
Paul's words of encouragement to Timothy are important, not only because they give us an insight into his relationship with his young protégé' but they also remind us of our priorities as we seek to follow Christ. This is really good advice and we too should then embrace it as, no doubt, Timothy did. We note then that the serious and dedicated follower of Jesus should:
1.    Be strong (V1)
That is, it is important to cultivate one's relationship with Christ on a daily basis. This means seeking to really know Jesus through prayer, fellowship, Bible study and the Breaking of Bread (Acts 2:42). Those who neglect these things will always be weak in many spiritual matters and they will never be able to free themselves to do the will of God. At some point in our spiritual journey we have to "get finished" with concentrating on ourselves and make ourselves available to Christ in order to advance His purpose in and for the world.
2.    Be able to teach (V2)
This does not mean that we all have to embrace the gifted ministry of being a teacher; no it means that we should be able to teach others, at the very least, the essentials of our faith (Hebrews 5:12). The Bible expects us all to know and teach the foundations of our faith; in this regard note Hebrews 6: 1-2. At the very least we should understand that the Bible teaches us about the character and will of God. Being fully inspired it provides us with written boundaries that guard and protect our relationship with Jesus; so teach it!

3.    Be tough (V3-6)
The truth of God will always collide with the darkness of this world and therefore be resisted. Jesus knew this battle and frequently commented on it. His light was so bright that it did by its very nature set up a great battle against darkness. A battle whereby the powers of darkness drove Him to the cross but in so doing destroyed themselves. His way was the way of hardship and this will be true of us if we are really filled with His light. Paul here reminds Timothy that he must likewise endure hardship and he uses three illustrations to underline his point:
a.    Timothy must be like a soldier and this means that he must be well equipped and fully focused upon the battle awaiting him.
b.    Timothy must have the discipline of an athlete and therefore be spiritually fit and "play" by God's rules…….and;
c.    Timothy must be like the hardworking farmer who diligently plows his field, sows in season and then finally reaps.
4.    Be thoughtful (V7)
We have one shot at life and therefore we need to make our lives count. Paul appropriately exhorts Timothy to think about his advice carefully and so should we. Our daily purpose should be to please God and only a life totally lived for Jesus will be able to do this.
This is why Paul's words in 1 Thessalonians four and verse one are so important:
"Finally then, brethren, we urge and exhort you in the
Lord Jesus that you should abound more and more,
just as you received from us how you ought to walk and
to please God……."
Malcolm Hedding
©Malcolm Hedding Ministries
2015Devotional