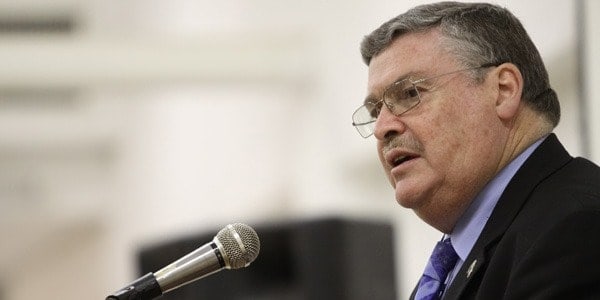 Malcolm's Upcoming Speaking Events
For more information on any of the following meetings or conferences,
please contact Liesl Maas at info@malcolmhedding.com
2017

March – United Kingdom, Norway & Sweden

United Kingdom:

March 9th to 13th Billinge/Liverpool for more information please click here
Norway:
Sunday 19th: Hamar
Monday 20th: Kristiansand
Tuesday: 21 th: Sandnes
Wednesday:22nd Trondheim
Thursday 23rd: Skien
More information please visit: www.icej.no
Sweden:
Saturday 25th: Sweden, Stockholm seminar and evening meeting
Sunday 26th : Sweden, Stockholm service.
---
May – Italy
May 4th – 9th, Milan – Italy.
Keynote speaker at the annual conference of the Italian Assemblies of God. more info soon.
---
June – Norway
June 22nd to 26th annual conference of ICEJ Norway at Kristiansand.
---
August – Finland

August 10th to 18th Finland. More information to come.
---
October – Israel

6th – 11th Feast of Tabernacles Conference.
---
November- Finland
10th – 17th Taste of Tabernacles Conference.